703 Rutter Avenue
Kingston, PA 18704
I am very happy that i had the eye surgery. I couldnt wait to see. Everything turned out great. I would do it again if i had too.The doctor and staff was all very nice.
I was very my visit. The dictor qas very thorough and helped relieve my worries.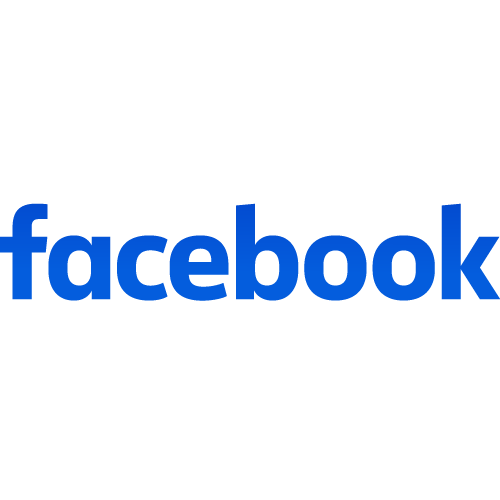 I like everything about them.. Dr. Riser Dr. Loyd and Dr Kruger are all th fantastic ..If you ever have these Dr s for anything you are in good hands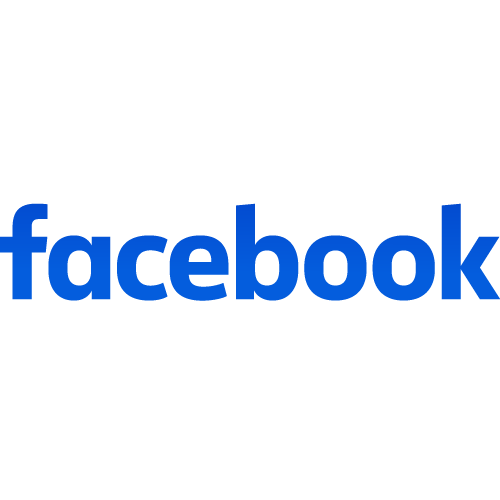 the Doctor's, there so nice, & The Staff.