703 Rutter Avenue
Kingston, PA 18704
excellent doctors and friendly staff. i highly recommend this very talented group of optometrists and ophthalmologists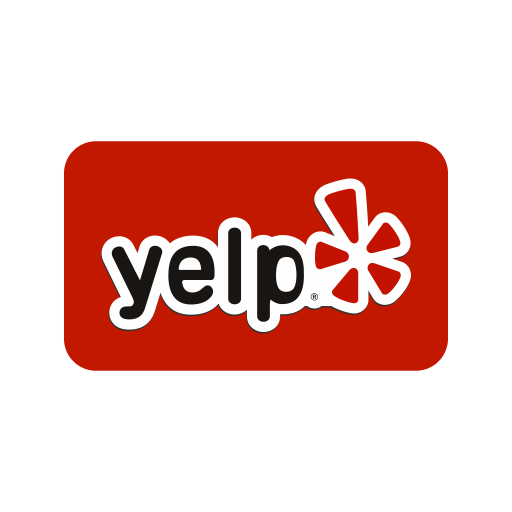 dr lloyd is excellent! takes his time and is very thorough in his examination of your eyes. he is also very patient during the exam which finds your correct lens prescription. i would recommend him to anyone!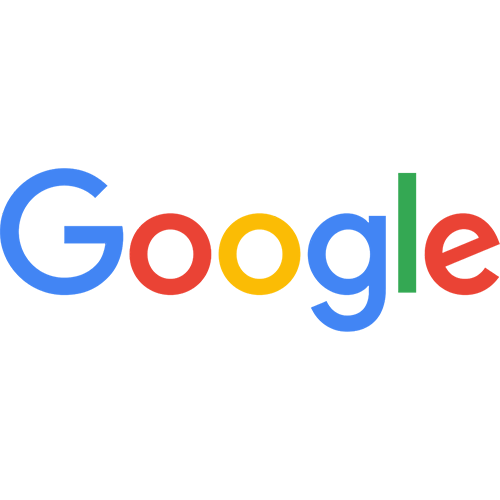 i was very my visit. the dictor qas very thorough and helped relieve my worries.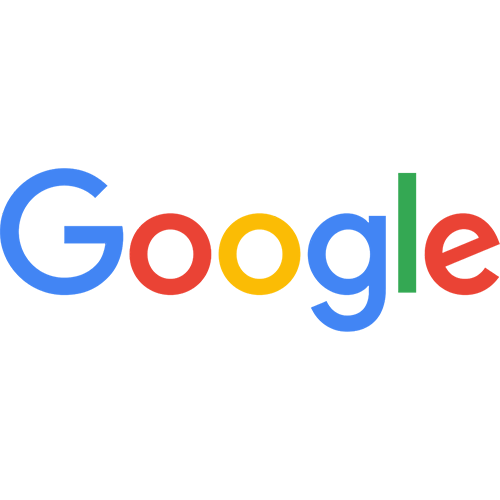 very professional. walked in and sat 5 minutes, got my exam, picked out frames, & went home. a few days later got my glasses. i was surprised how efficient they run their office with the amount of clients they have.