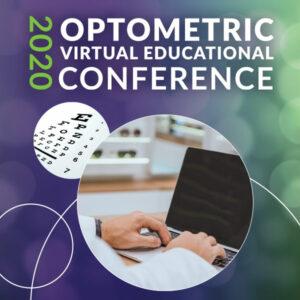 Thank you for registering for the 2020 Optometric Virtual Educational Conference which will be held on Thursday, December 3rd and Sunday, December 6th.
Having your email address will be critical for future communication.  We will only be sending email invitations for this event, but you are welcome to pass this link along to other local optometrists who may not have received the invitation.  You may also call Cheryl Summa at (570) 718-6752 or email csumma@icarespecialists.com and she will send them the invitation.
PLEASE NOTE:  All previous checks will be destroyed and a new check will need to be mailed. Updated credit card information is required.  Cost:  $50 (fee covers all credits).  Attendees will receive 8 hours of COPE credits, depending on sessions attended.
Click below to view the invitation and the conference details (click in center to view full screen):
Register by filling out the form below: