Welcome to Eye Care Specialists
Welcome to the website of Eye Care Specialists, where our commitment to delivering the highest quality eye care is matched by our dedication to using the most advanced technology in order to achieve an unparalleled patient experience. We have been serving the Northeastern Pennsylvania community for nearly 60 years, and we are proud to be the region's most comprehensive multi-specialty group of LASIK surgeons, ophthalmologists, optometrists, and opticians.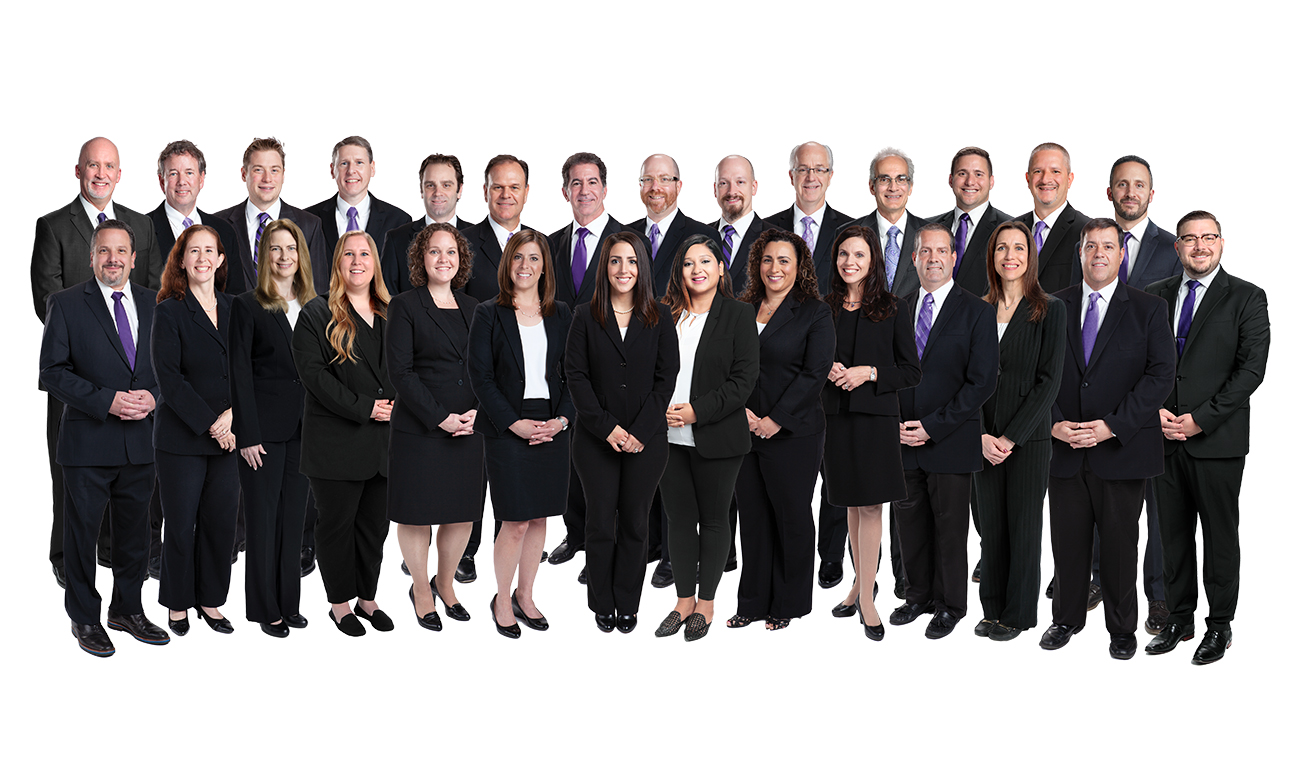 LASIK & Cataracts Specialists
Our eye doctors and LASIK specialists look out for the long-term health of your eyes first and foremost. We will only recommend necessary procedures, and we will never try to sell you on a procedure that will not provide the best benefit for the health of your eyes. Due to a large number of specialists at our practice, our doctors are able to cross-refer to each other for second opinions. This ensures that your recommended treatment plan will be ideally suited to your eye health needs.
learn more about our doctors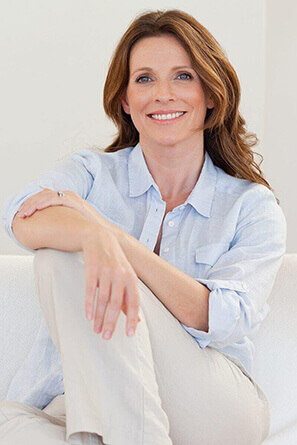 Cataract Surgery at
Eye Care Specialists
Cataracts are the leading cause of poor vision in adults. Eye Care Specialists is proud to provide our patients in the Wilkes Barre, Pennsylvania region with cataract surgery and cataract diagnosis. Our cataract surgeons use the latest technology and their years of experience to provide the best possible care for cataracts, from start to finish. Learn more by visiting our website's cataract pages. There you can learn about what you can expect before and after cataract surgery at our Wilkes Barre and other Pennsylvania locations! Schedule your eye exam at any of our Northeastern Pennsylvania offices today, don't delay!
Learn More About cataracts
LASIK Surgery at
Eye Care Specialists
Our LASIK eye surgery specialists and ophthalmologists have distinguished themselves as some of the finest in nation, having collectively performed thousands of successful eye surgery procedures. If you are seeking LASIK in the Wilkes Barre or Scranton Pennsylvania region, please call us for a complimentary LASIK consultation. Our LASIK surgery counsellors can help you (to) determine your candidacy and help you create path to better vision. If LASIK cost is holding you back, we have special financing through Care Credit to make LASIK more affordable. Do not let glasses and contacts hold you back from living your life to the fullest. Imagine playing golf or basketball or justexercising without the hassles of glasses. So if you are searching for a LASIK surgeon in Wilkes Barre or Northeastern PA., please call us for more information or set up a FREE LASIK consultation.
Learn More About lasik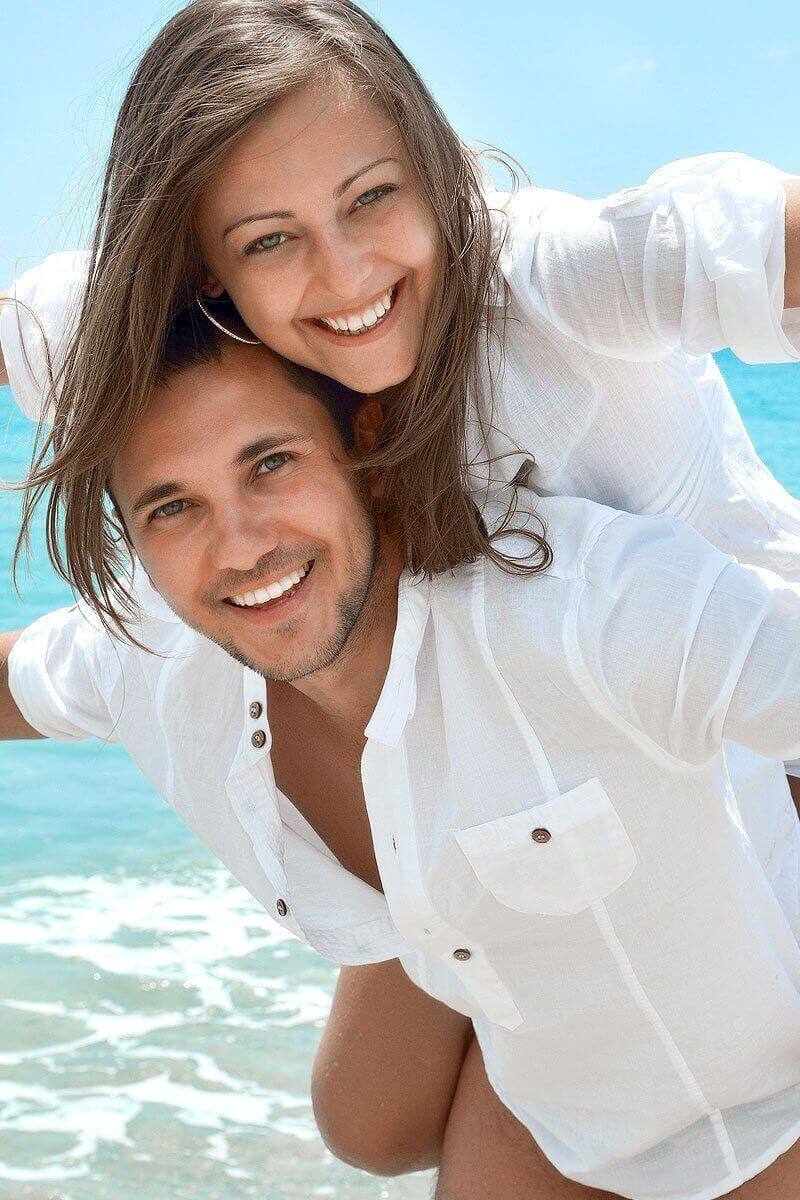 Award Winning Practice!
If you are concerned about the cost of LASIK in Pennsylvania, we offer flexible financing options. We offer FREE LASIK consultations where you can learn about your options for laser eye surgery without any obligation.