HOW EVO ICL WORKS
If you are too nearsighted for LASIK or PRK, the EVO ICL (Implantable Collamer Lens) may be a better option for you. This FDA-approved ICL can treat nearsightedness (myopia) as well as astigmatism, and functions in a similar way to glasses and contacts. This lens is placed behind the iris (the colored part of the eye) and right in front of the natural lens, helping you to achieve sharp, clear vision.

Exceptional Vision Day & Night – Day or night, leave your glasses behind.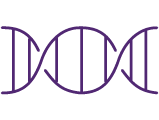 In Harmony With Your Natural Eye – Similar to adding a lens to a camera.

No Dry Eye Syndrome – Clinically proven to not cause or worsen dry eye syndrome.
Your Vision is Protected – Made from safe materials providing UV protection.
STAAR Corporate Video from EVO ICL on Vimeo.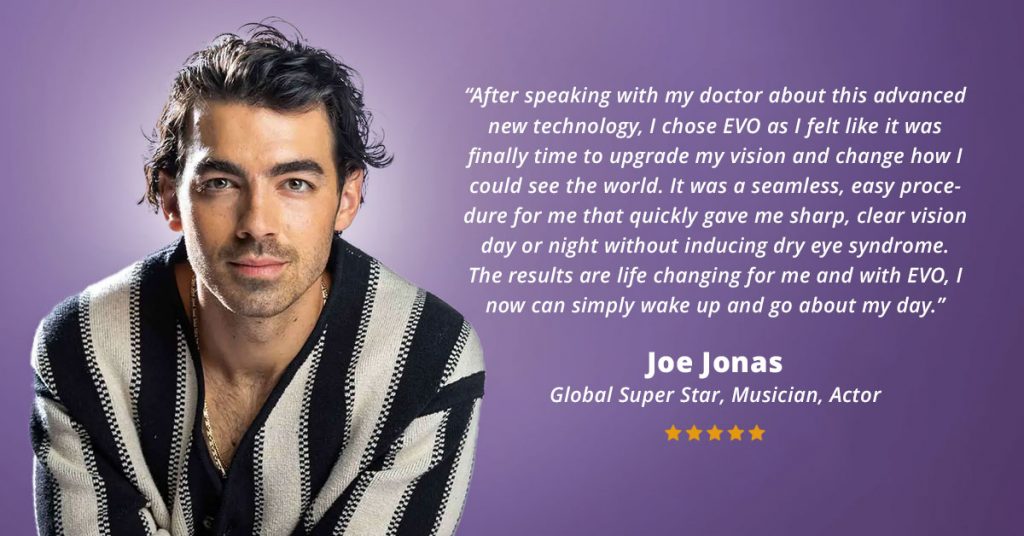 ENVISION LIFE WITHOUT HESITATION
Eye Care Specialists are proud to offer the EVO ICL lens. With this new lens you'll be ready to live life to the fullest. See if EVO Visian ICL is right for you and schedule your consultation at one of our convenient locations today. Call (570) 258-8895 or click below to schedule.